Debtors
Make plan payments, hearing information and FAQ
Creditors
Case access, forms and links
Attorneys
Monitor cases, document portal, guidelines and forms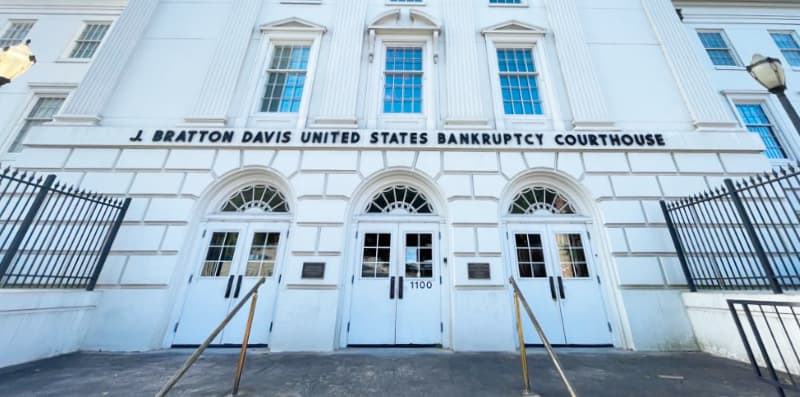 What is Chapter 13 Bankruptcy?
Chapter 13 is a part of the Bankruptcy Code. It allows consumer debtors with regular income and debts up to a certain amount to reorganize their debts through a bankruptcy payment plan which lasts between three and five years.
Once the plan is completed, many debts are forgiven, otherwise known as discharged.
An Overview of Who We Are and What We Do
Chapter 13 trustees are appointed by the United States Trustee, which is part of the United States Department of Justice.
Chapter 13 trustees have an office and staff who work with them to administer Chapter 13 bankruptcy cases. The trustee's office collects money as provided by a payment plan filed by debtors and approved by the bankruptcy court. The trustee's office pays the money they collect to the debtor's creditors based on the terms of the repayment plan. The trustee conducts the meeting of creditors and attends the confirmation and other hearings in the case. The trustee is a neutral party and does not represent the debtor or creditors. As a result, the trustee and employees of the Chapter 13 office cannot give legal advice to any party in a case.
CASE ACCESS
Sign up for electronic case access (free to debtors) through the National Data Center to get information about your case.